why run the last mile?
The idea to put on a 5k fun run for a charity came to me many years ago. I had clearly envisioned the charity (Prevent Child Abuse Utah), when in the year it would be (during their 'pinwheels for prevention' campaign that runs each April), and what the finish line would look like (decorated with blue balloons and pinwheels). The rest of the puzzle pieces (how to put it together, where it might take place, who might be involved, etc.), I left up to God.
As for why run the last mile, it has a personal significance to me. It is a reminder to put in the extra effort towards the end of a goal as much as the start. When I was on a rowing team back in college, we would have a strong start in a race, a settle in the middle, and a sprint to the finish. It has always been a goal to finish strong. Run the last mile is as much about the actual physical running as it is the mental push. It is not always about how you start, but sometimes, more how you finish.
I'm newer to the running community so I don't want to talk about things I don't know about. However, as an ex-rower looking for a community that might be compatible to rowing, running seemed like it might be a good fit. As I always strive to be helpful and contribute to my community, it made sense to create a way to do so that may be beneficial to others as well.
You've come too far to walk now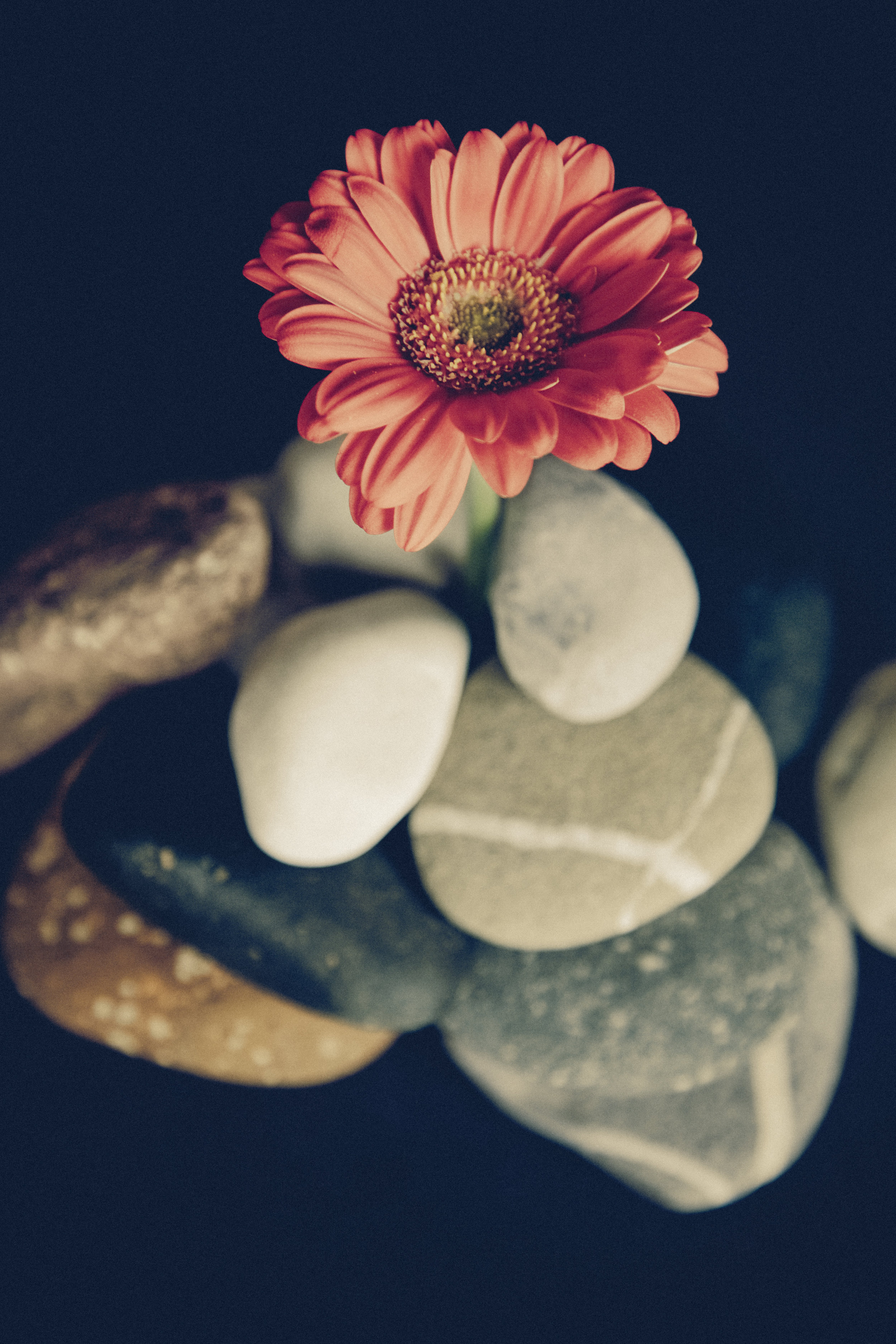 I am a new runner who loves trailrunning, and have completed two ultra-marathons.
My educational background includes a B.A. degree from The Evergreen State College and I am currently pursuing a second degree in social work at Weber State University. My drive to help others succeed and give back to my community is what keeps me happy and moving forward.
During my time as a student at Evergreen, I had the privilege of rowing on the women's crew. This experience helped shape my desire to encourage others in starting or maintaining a healthy, active lifestyle. It is my hope to share the spirit of being a part of a team with others, as well as give back to my community.
Thanks for checking out my website!